Click here to view all of the upcoming Chamber events and opportunities to get involved in our area Chamber!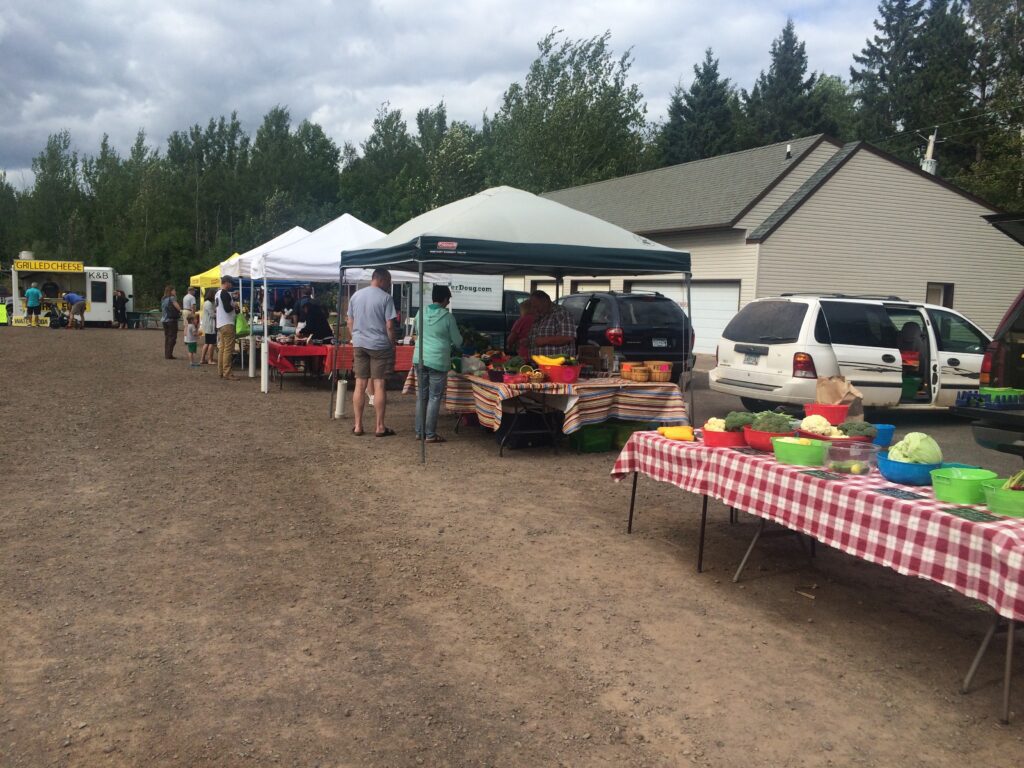 Chamber members can add their upcoming community events here at no cost! It's a great way to spread the word!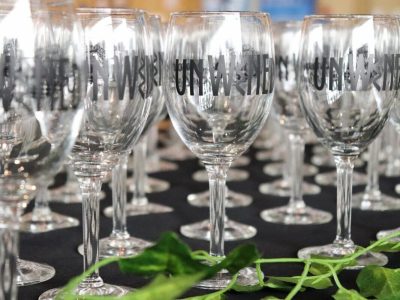 The Chamber hosts four Signature Events each year - Annual Meeting, unWined, Bocce & Bags Tournament, and Golf Outing.
We are a Chamber that works for YOU. Click here to view all of the programs available for our members to learn, network, and grow.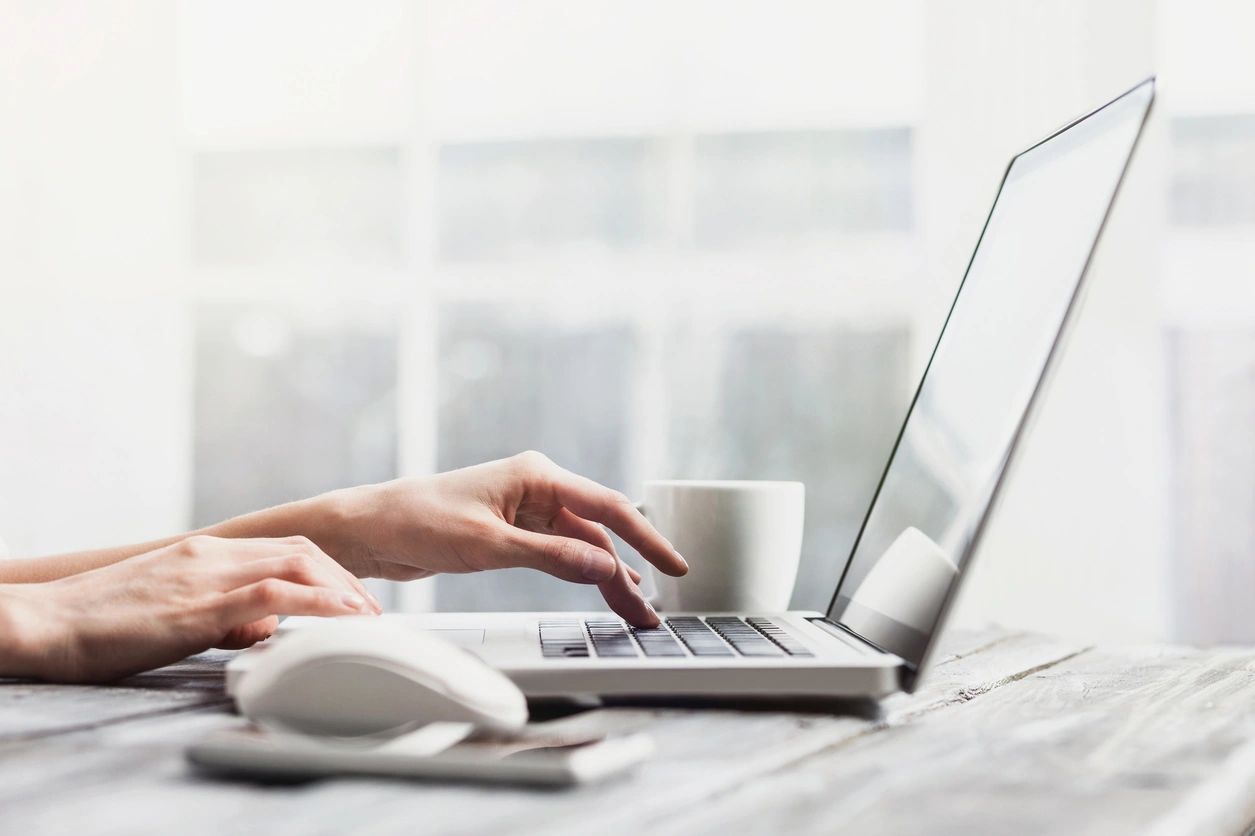 Don't miss out on a thing! Join our mailing list for updates on Chamber and Community happenings, opportunities, and fun tidbits!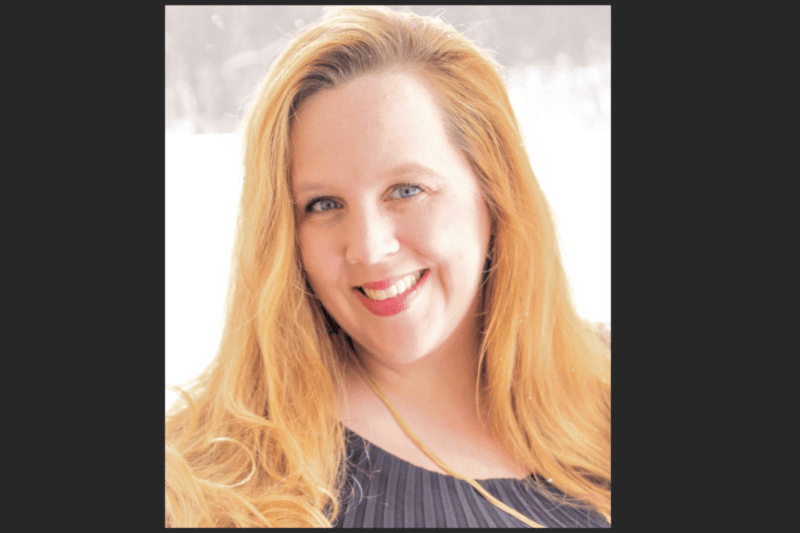 Kim Parmeter, President and CEO of the Hermantown Area Chamber, is always happy to meet to answer your questions.