Paul Raj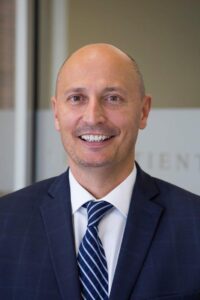 Paul Raj joined the Hermantown Area Chamber of Commerce in 2021.
He is a Clinic Operations Director for St. Luke's Hospital based in Duluth.
Paul received his Bachelor of Arts in Organizational Management and Communications from Concordia University and his Master's degree in Management with a specialization in Healthcare Administration from Colorado State University Global.