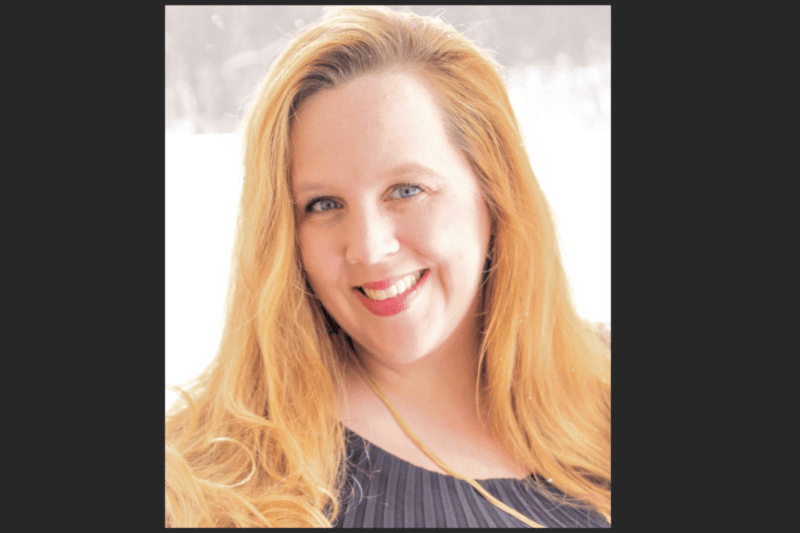 Kim Parmeter, President and CEO of the Hermantown Area Chamber of Commerce shares a few words.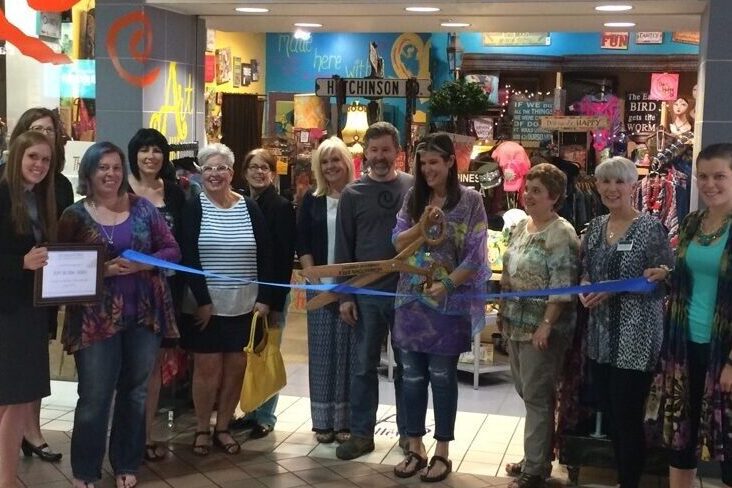 The Chamber works through its team of ambassadors all year long to help support programs, events, and chamber services.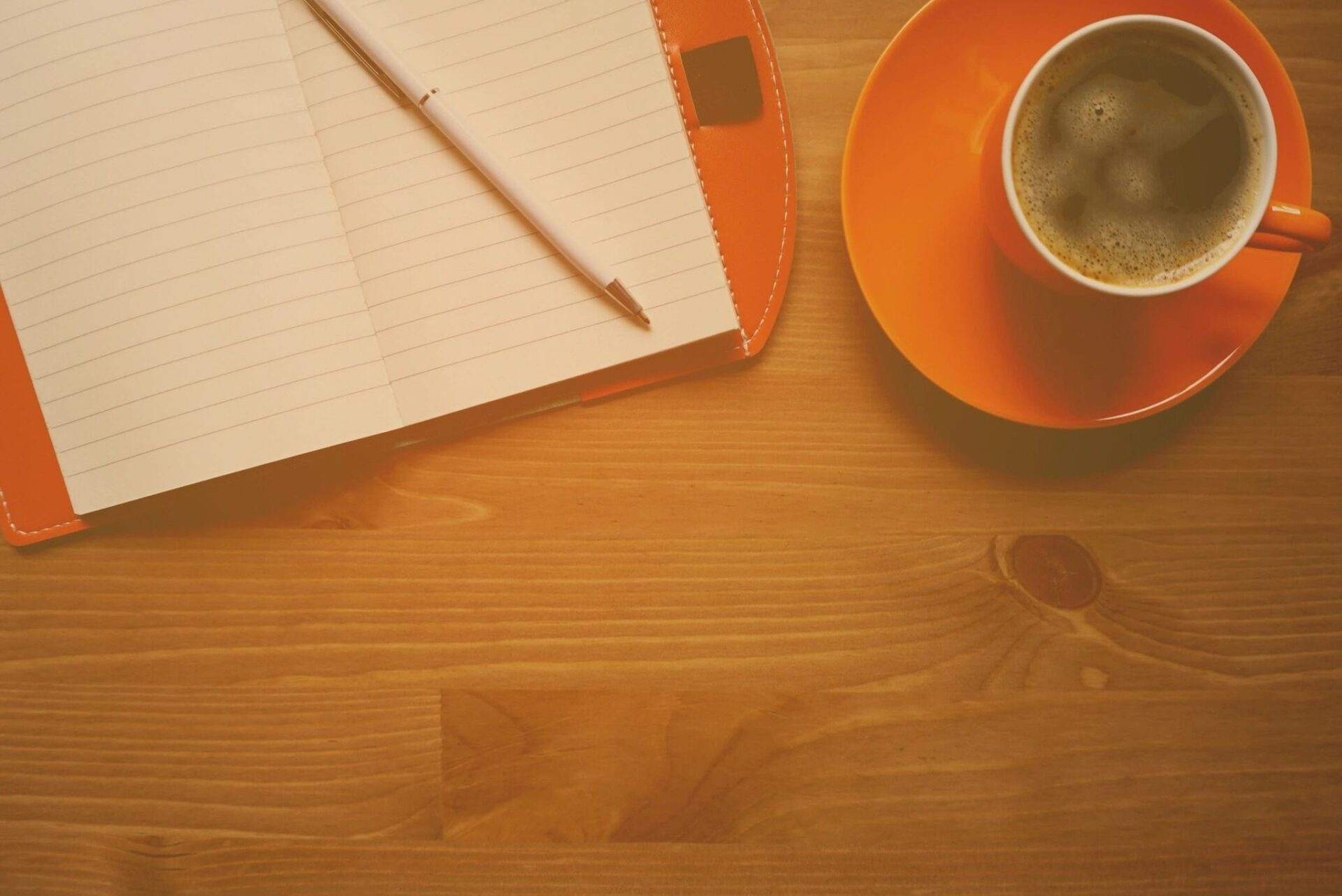 We are a strong collection of businesses behind a single pursuit: a better Northland.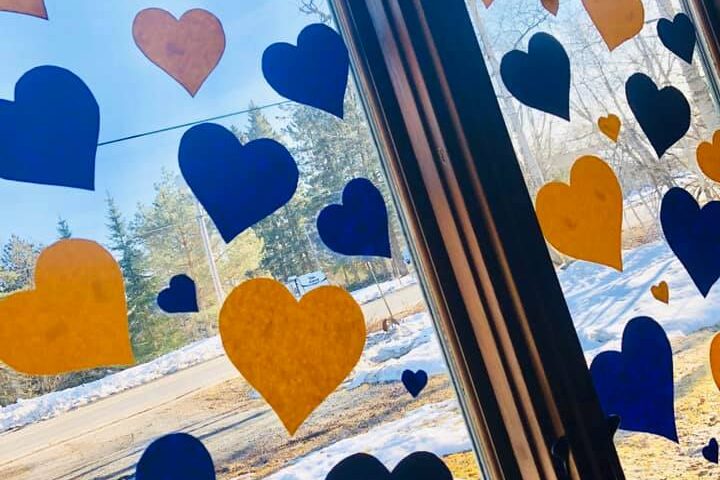 One of the main goals of our Chamber is to ensure transparency in all we do.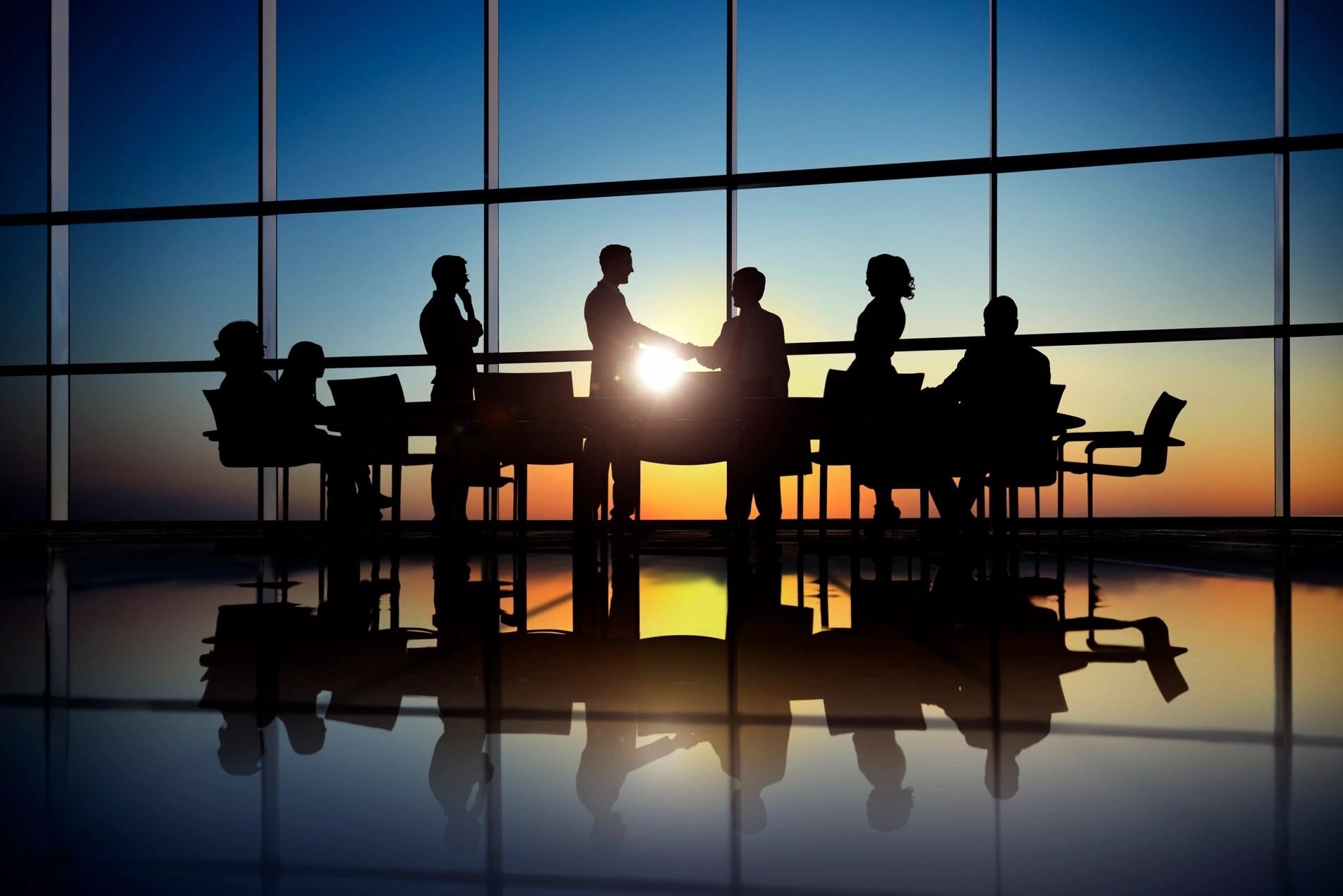 Our Chamber holds membership in several Chamber organizations, allowing us even more resources for our Members.