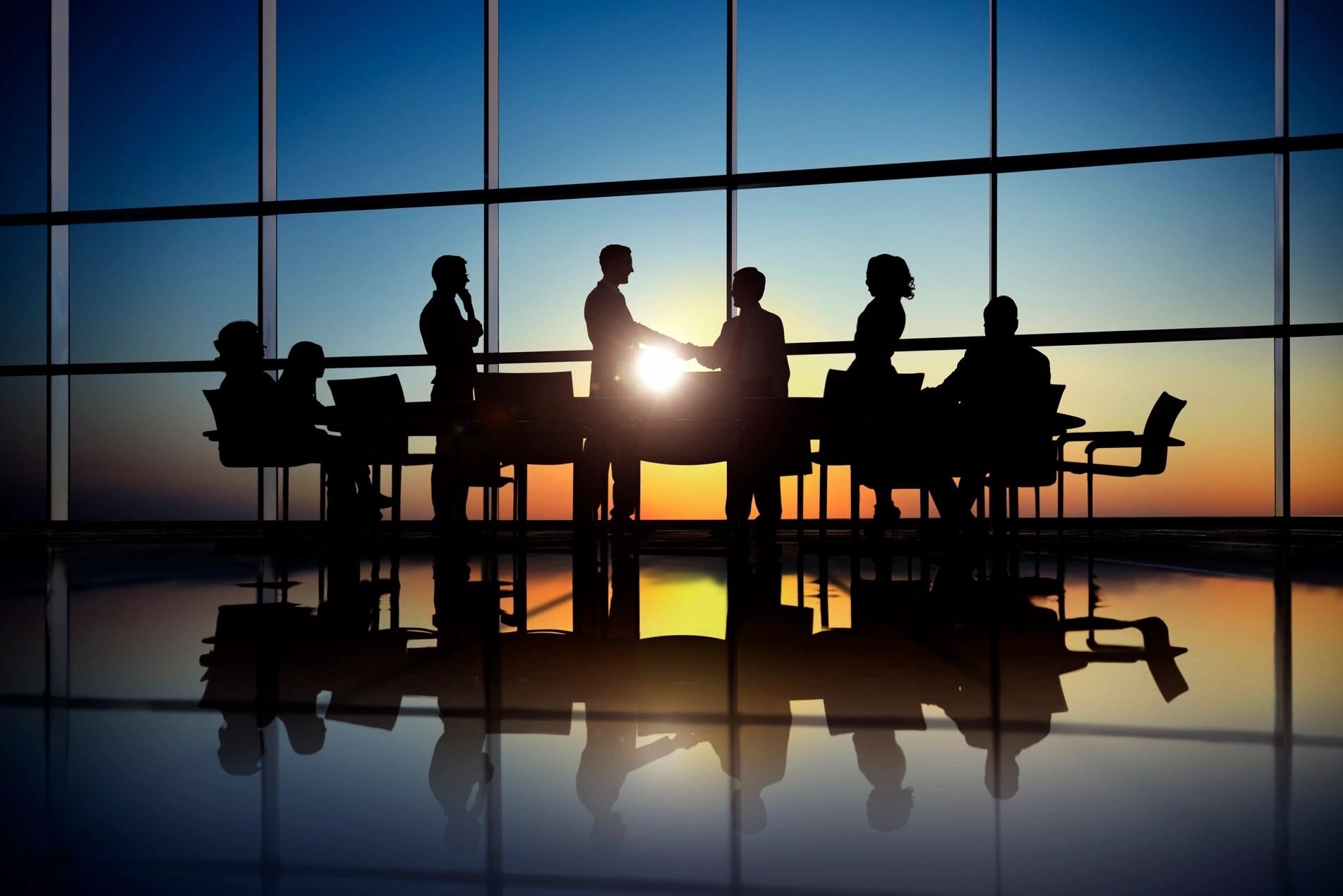 The Hermantown Area Chamber's mission – "To promote the business community and enhance opportunities for success" and its motto, "Business & Community – In Unity," both point to the importance of Advocacy as one of our core values.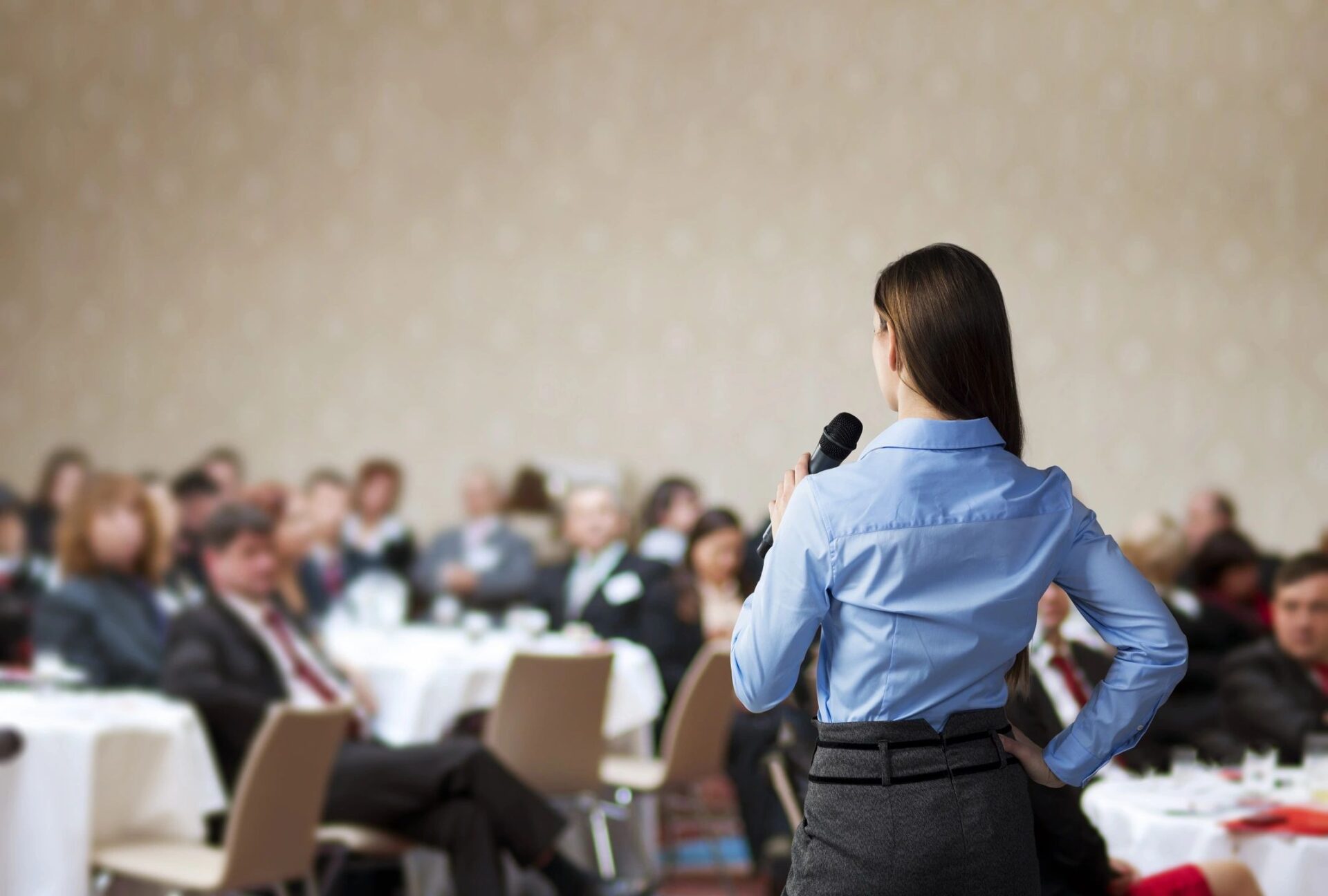 Information on local elections, where to vote, candidate forum information as well as links to relevant political information and additional information from the Hermantown Area Chamber.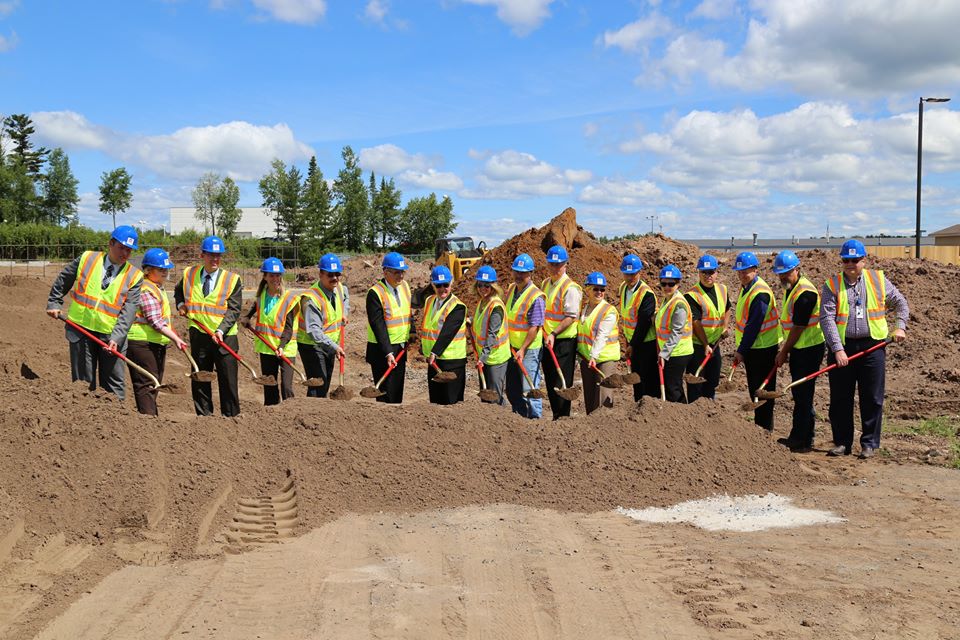 One of the biggest priorities of the Chamber is to support our local businesses and community. Find our why it is so important!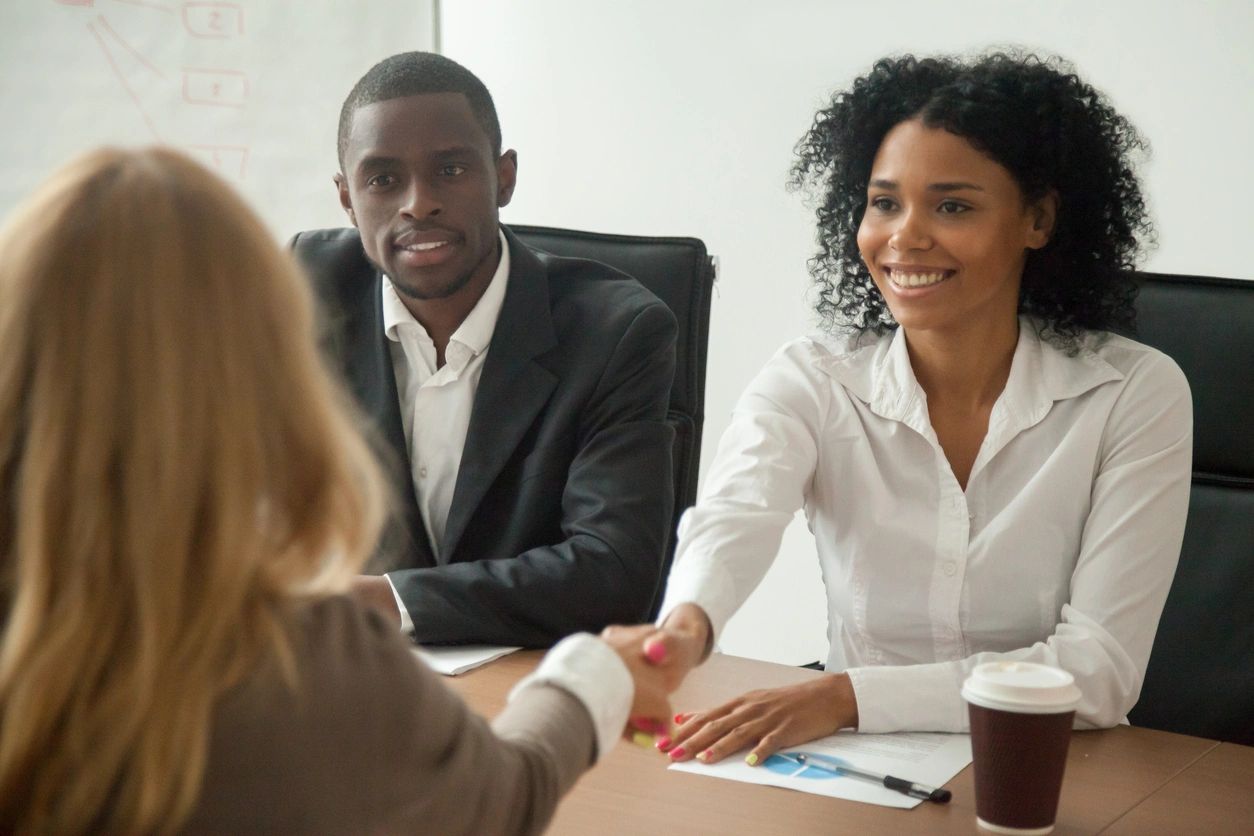 A quick guide to all of our Member Partners providing services to area businesses. Want to be added to the list - let us know!