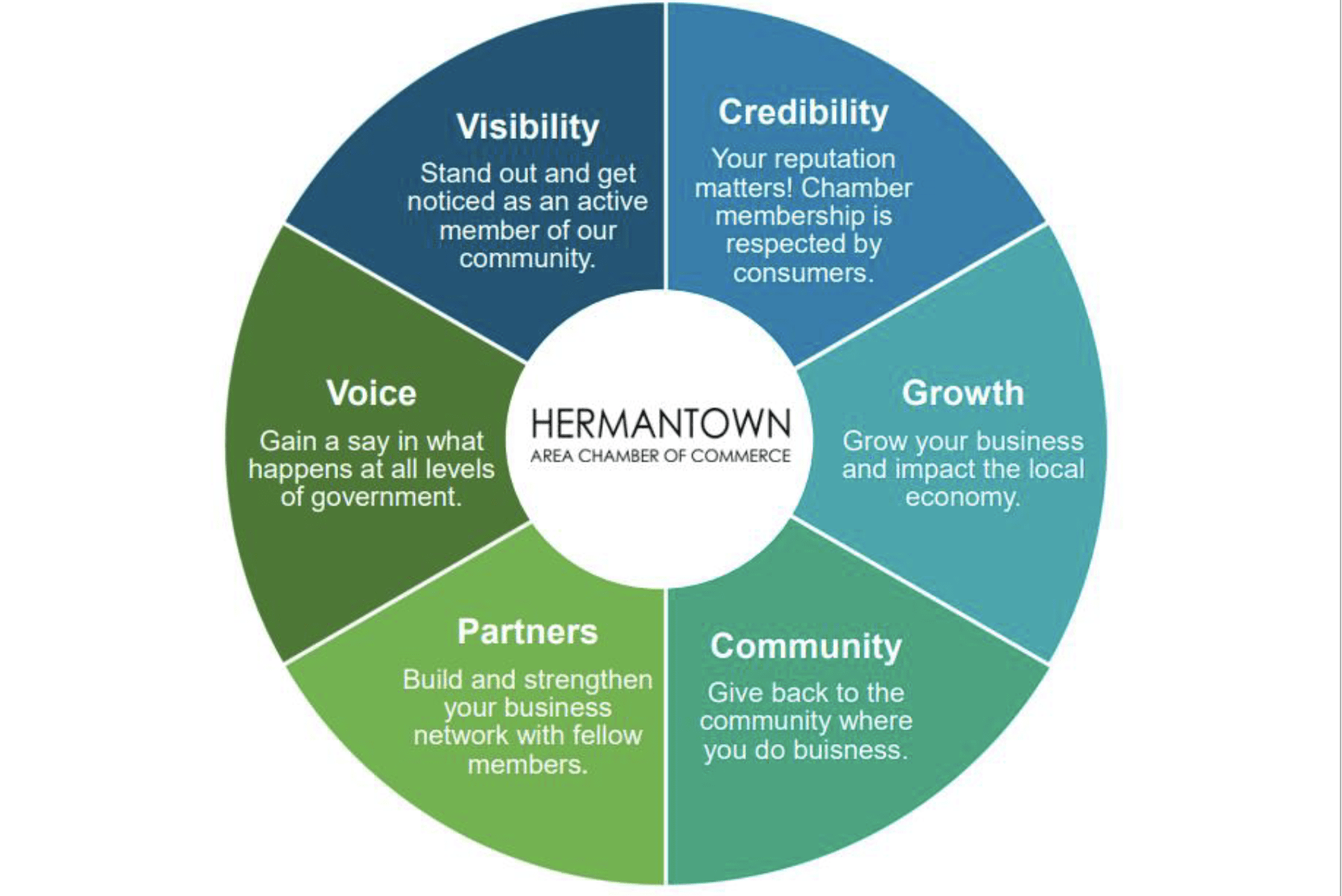 There are many reasons to become a member of the Hermantown Area Chamber of Commerce. Click here for a PDF to review!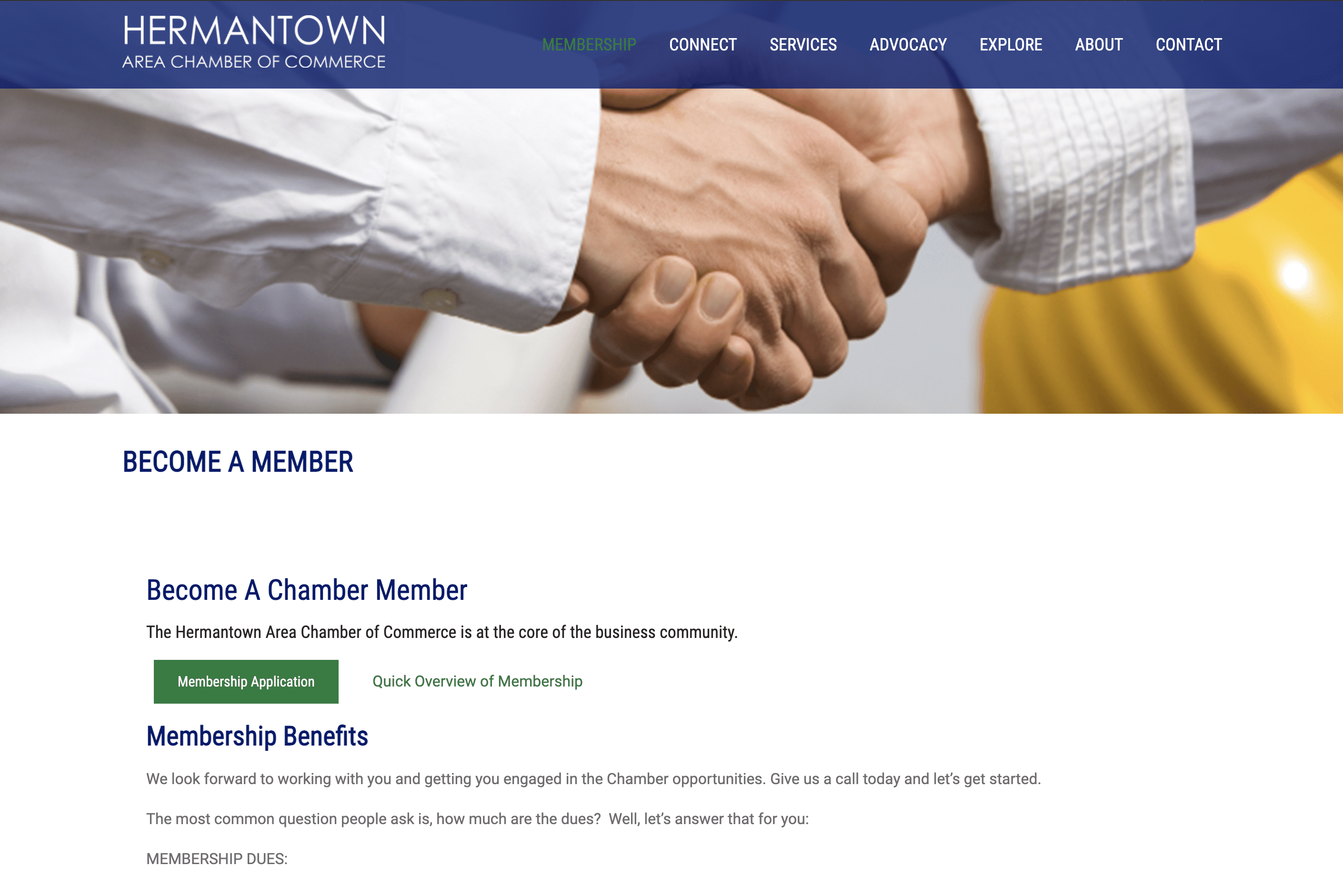 Visit this page to learn more about how to sign up for Membership. Questions? We are here to help - just Contact Us!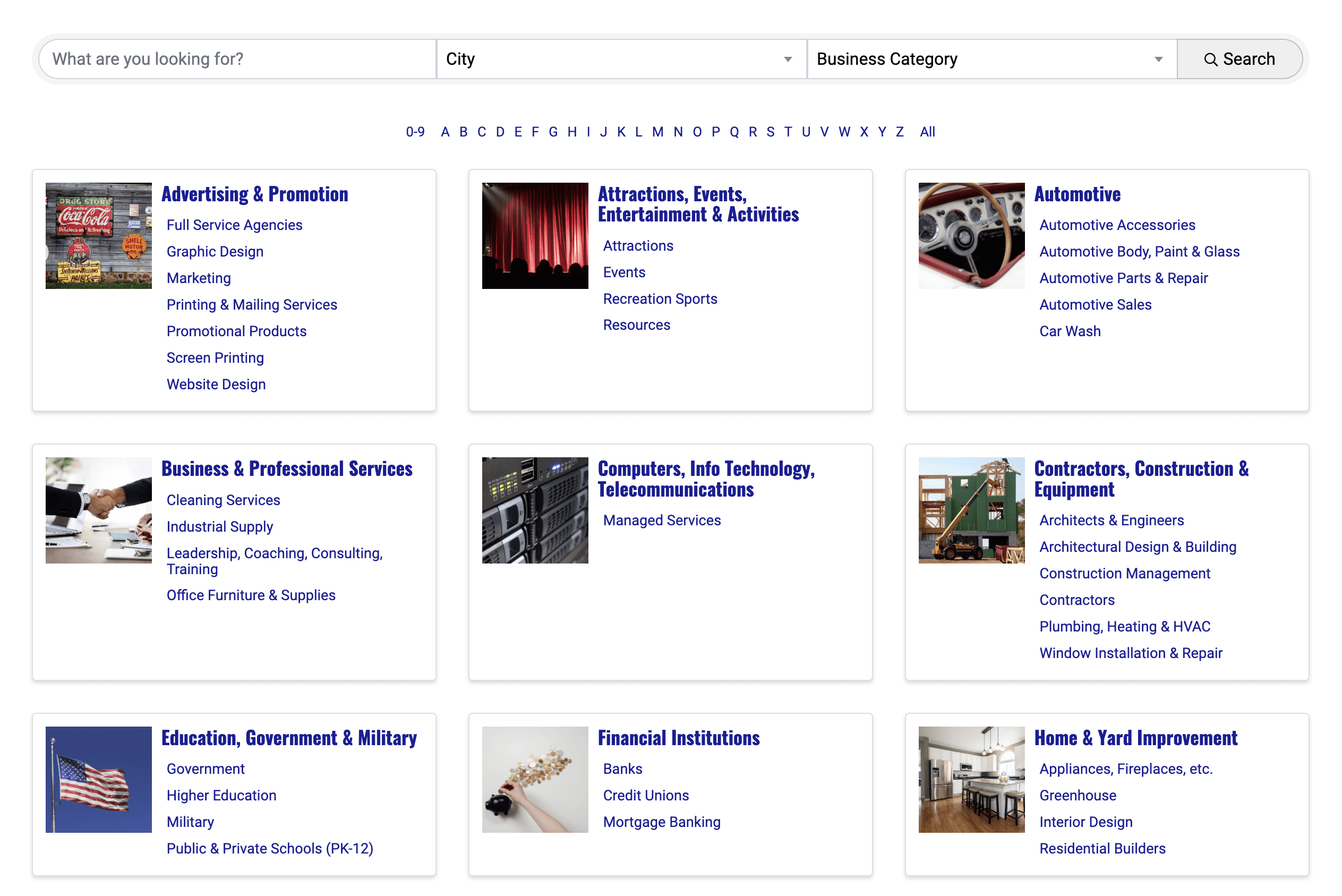 One of our most valuable tools, visit the Member Directory to quickly connect to hundreds of local businesses.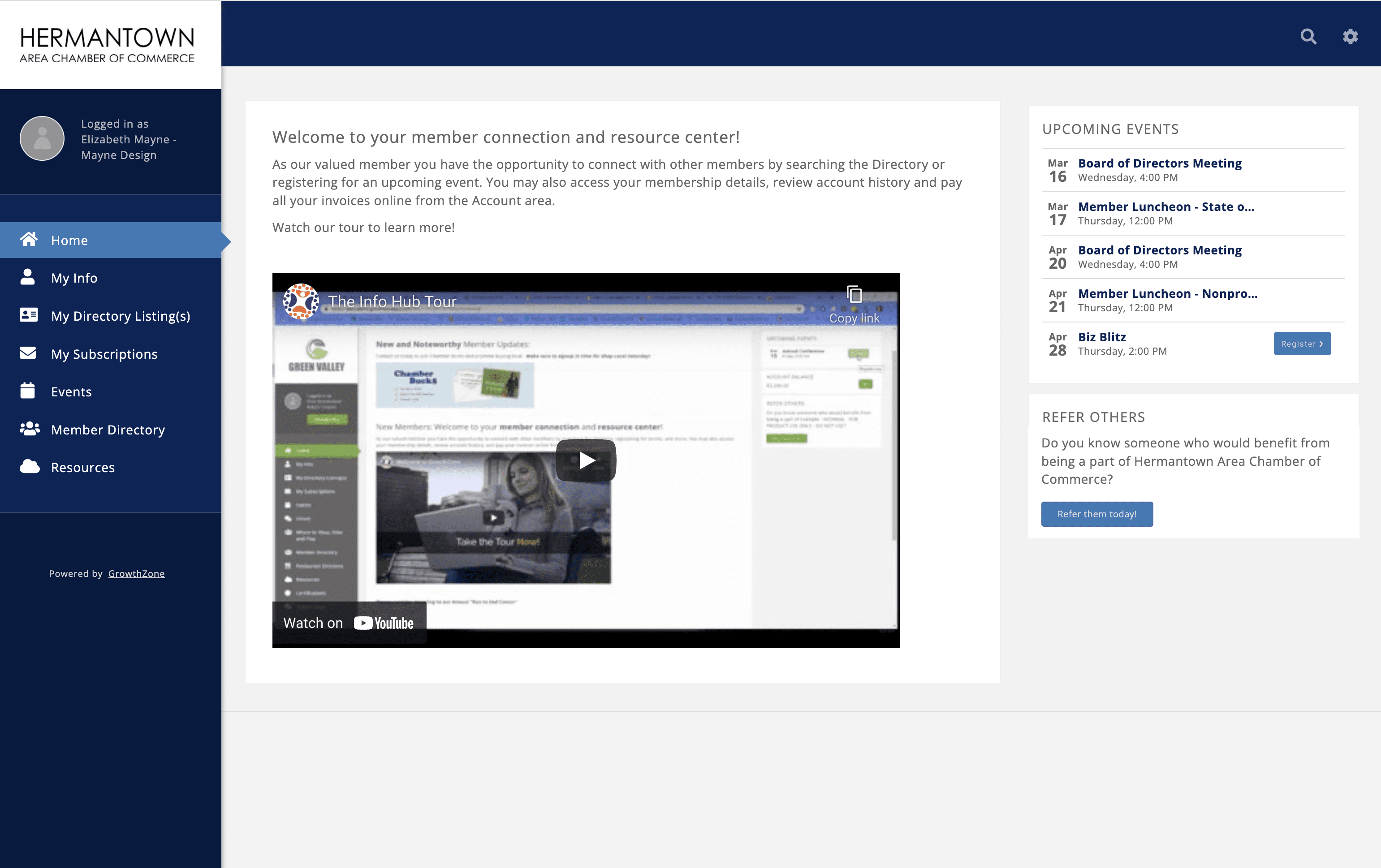 Use this link to log into your member portal to update and add to your listing in the member directory.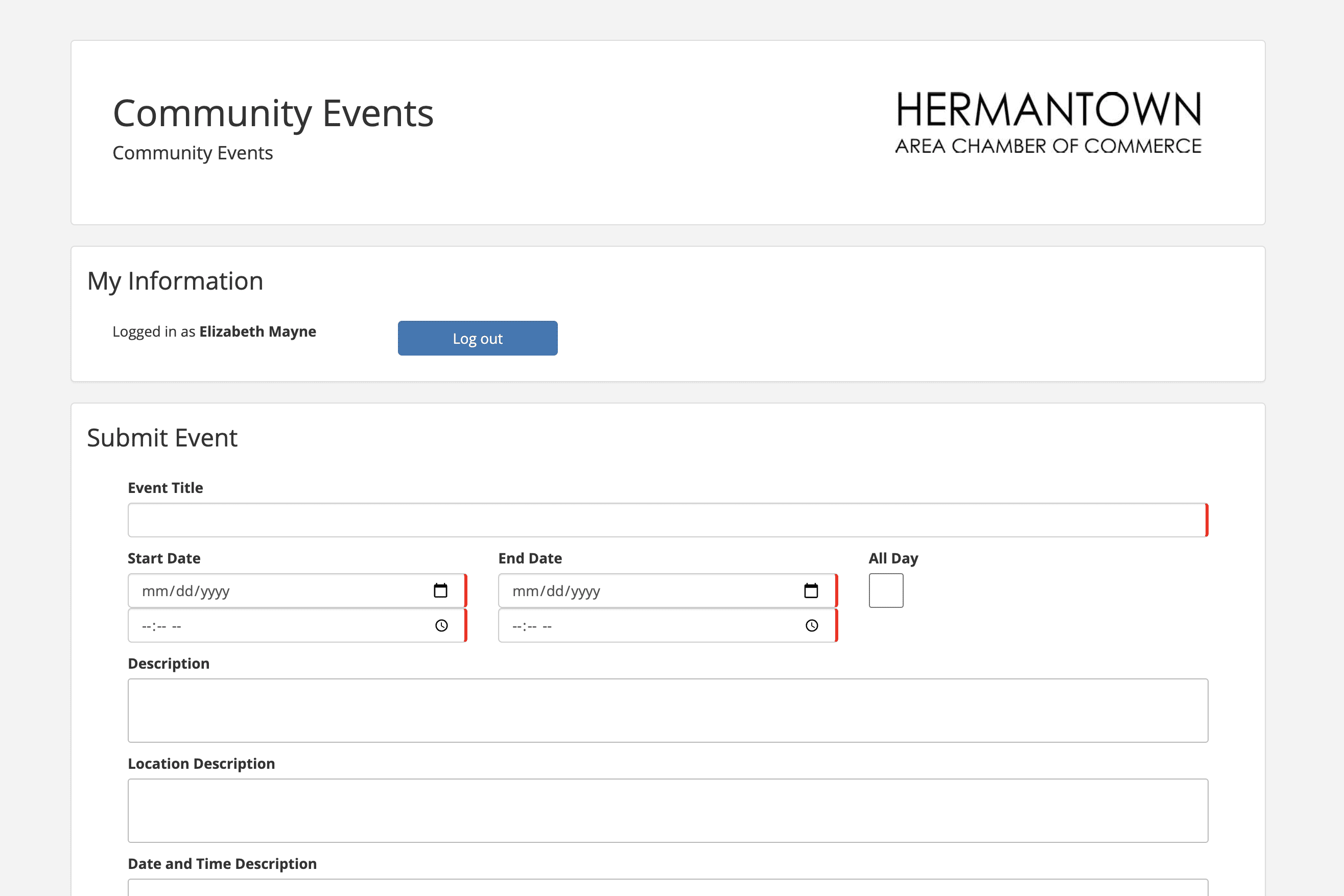 Do you have a special event coming up? Create a post to share on our Community events Calendar! Free for members!